Services
Inspiring self-motivation in others to achieve the goals of the team...
LIVE & VIRTUAL
INSPIRATION
The Complete Athlete
Passion with Purpose
A Two-Man Race
Stay In My Corner
And More!
EXECUTIVE & TEAM
COACHING
I'm In Your Corner
Servant Leadership
Successorship
Build A Winning Team
And More!
PASSION WITH PURPOSE
PROJECT MANAGEMENT
Community Needs Assessment
Strategic Planning
Board Development
Financial Development (Annual/Capital/Special Events)
And More!
Look what they're saying about Michael Brunker...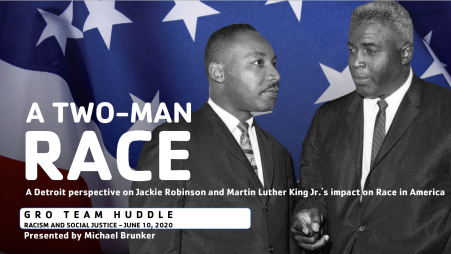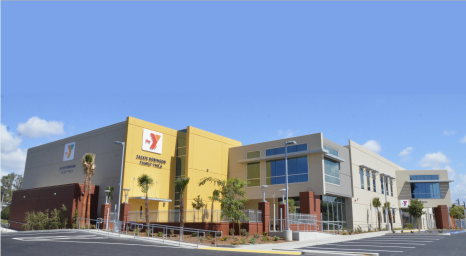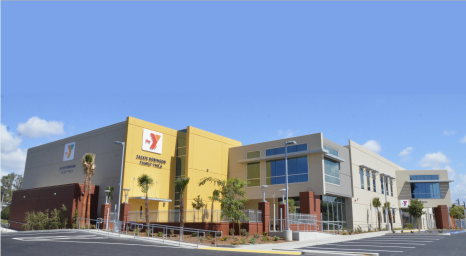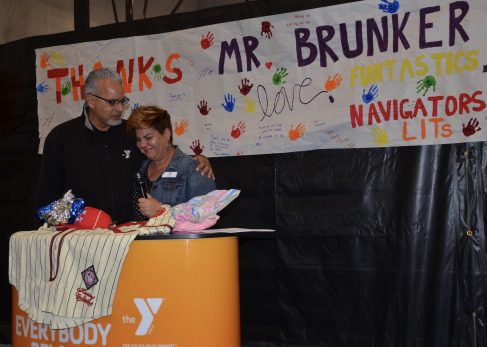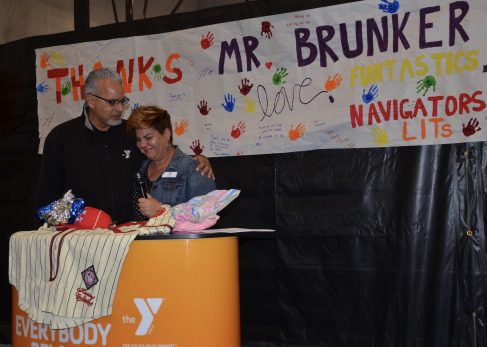 Michael Brunker Jr.
Dick Vitale
Michael Cage
Rev. Amos Johnson Jr.
Bill Walton
Bevelynn Bravo